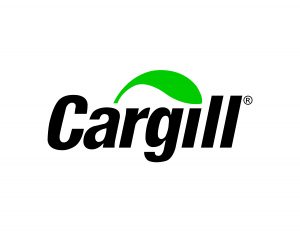 In Central America, Cargill offers chicken and sausages, as well as beef, pork, turkey, formulas and marinades, through the Cargill Proteína Latinoamérica business unit. It also manufactures balanced feed for large and small species through Cargill Animal Nutrition. Finally, in Costa Rica, we have a shared services office, Cargill Business Services (CBS), which provides global support in the areas of human resources, finance, logistics and transportation, among others.
In this way, we combine more than 150 years of experience with new technologies and know-how, making us a reliable partner for customers in the food, agriculture, finance and industry sectors.
In both human and animal nutrition products, we have a commercial presence in the local and international markets. In Central America, we are present in Honduras, Guatemala and Nicaragua.