Join the country's largest binational chamber
Steps to become a member
3 easy steps to start the membership process
3
Pay
Pay the registration fee of $175 and the membership fee according to your company's category.
Requirements and process of incorporation
-
Documentation: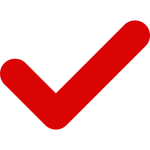 Copy of the legal status not older than three months.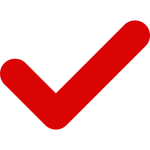 Copy of the identity card of the legal representative who signs the form.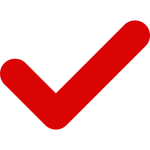 Membership application form completed and signed

Payment: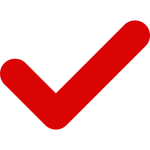 Make the registration payment of $175.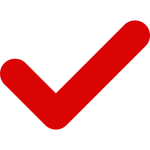 Payment of the annual fee. (Bank account numbers)
Send payment vouchers and documents to: [email protected]
2023 Membership Categories
Learn about the different categories we have
Our value proposition
Learn what sets us apart from others
Networking and Network Contacts
Access to and interaction with leaders from diverse sectors
AACCLA – AmCham Network in Latin America and the Caribbean
Business Development and Brand Positioning
M2M Platform – Members to Members
Advertising via our media channels (5,600+ contacts)
ICAC / International Conciliation and Arbitration Center
Efficient business conflict resolution
Conciliation, including labor matters
US Visa Program
Visa Application Support
Senior Executives Program
CEO Circle
An exclusive community of AmCham company CEOs
Award for Social Responsibility in Action
25 years of high-impact benchmark projects
Event Organization
Turnkey Services
Unique access to leaders from diverse sectors
(7,000+ contacts)
Access to Exclusive Content
Daily news summary (News Focus)
Legislative WhatsApp Group
Monthly Newsletter, etc.
Advocacy
Legislative monitoring and regulatory initiatives
Outreach to Government Officials and Legislators
Conferences, Business Meetings and Training
Access to national and international speakers
Training and upskilling in key business areas
Premier Members
Annual membership programs offer an exclusive promotion for business and corporate events
Premier Members
Members with greater brand presence